2008.11.09 23:22:18 (*.77.252.94)
14873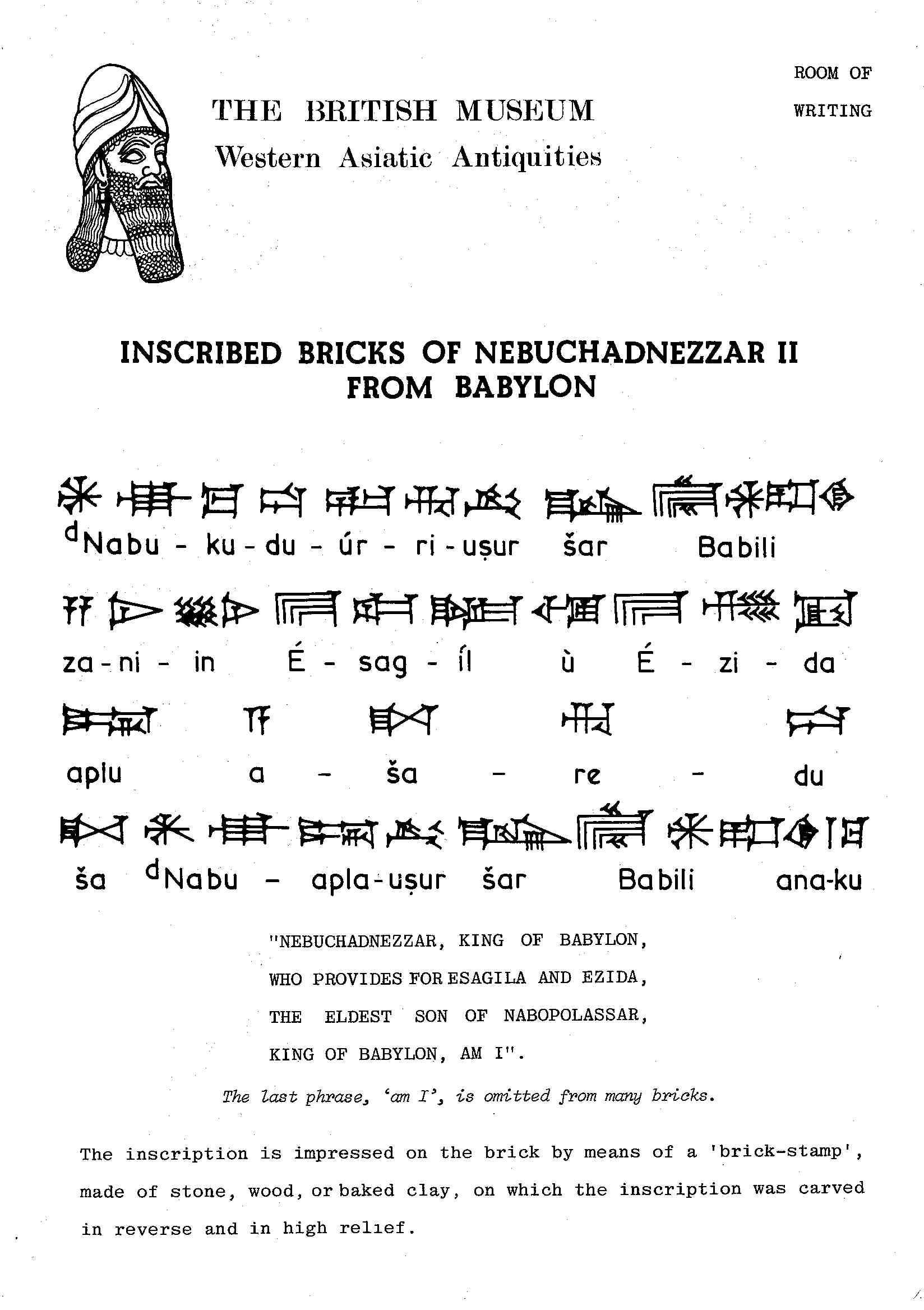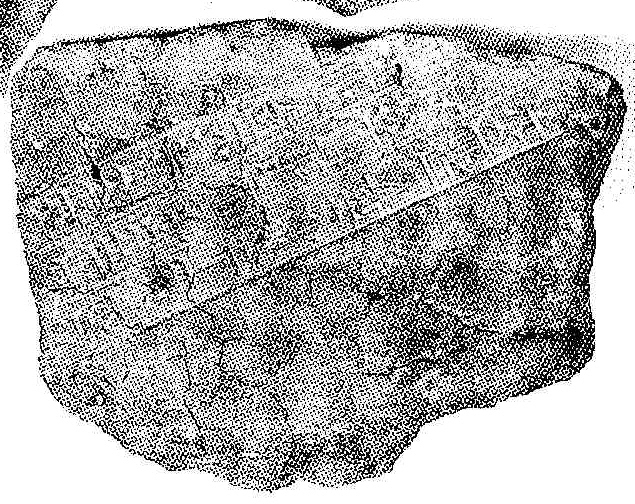 "King of Babylon, I am" Nebuchadnezzar Brick in Sahmyook University Museum

by koot van wyk Seoul South Korea 9 November 2008


At Sahmyook University Museum currently in the Library on campus, is a piece of brick from the city of Babylon in which the king Nebuchadnezzar II inscribed his name on.
Complete bricks are in the British Museum and the accompanied page is an example of a complete transcription and transliteration and translation of such a brick.
For those who have the Sahmyook University Museum Catalogus of 2005, it is published in a beautiful photo on page 175.
It dates probably to ca. 605 BCE.
Daniel, Jeremiah and Ezechiel are connected to this king of Babylon.
On the Sahmyook University Museum Brick of Nebuchadnezzar one can clearly see the following:
[dNabu - ku - du - ]ur - ri- usur sar Babili[ ]
[za - ni - in] E - zi - da aplu a - sa - re - du[ ]
[s]a dNabu - apla - usur sar Babili [ ]
End item