2018.02.02 22:22:27 (*.229.152.212)
888
2018 and the Powers of Heaven Shaken according to Matthew 24
Ever heard lectures on the Darkening of the Moon in 1780? Of the Meteorite Shower or falling stars in 1833? What is the powers in heaven that shall be shaken?
Now these signals were given in order and they came in order after the 1798 falling of the Vatican Holy Roman Empire of the Middle Ages that lasted 1260 years as predicted according to the Book of Revelation 13 with dating given in Revelation 12 and also in Daniel 7. Precisely between 538-1798. Books like that of Andrew Willet on the Antichrist in 1610 which is online at archive.com describes the time of tribulation vividly with statistics of deaths during the Middle Ages for what we call ecclesiastical persecution. So these signs had to come after these events. And they did.
But what do we have here? Still more signs under "powers of heaven that shall be shaken" with plural because this was not fulfilled yet. So there is a combination of signs all in one year, the year 2018. It calls for heartfelt consecration personally and with friends and family. See you also on your knees not worshiping the sun but God the Maker.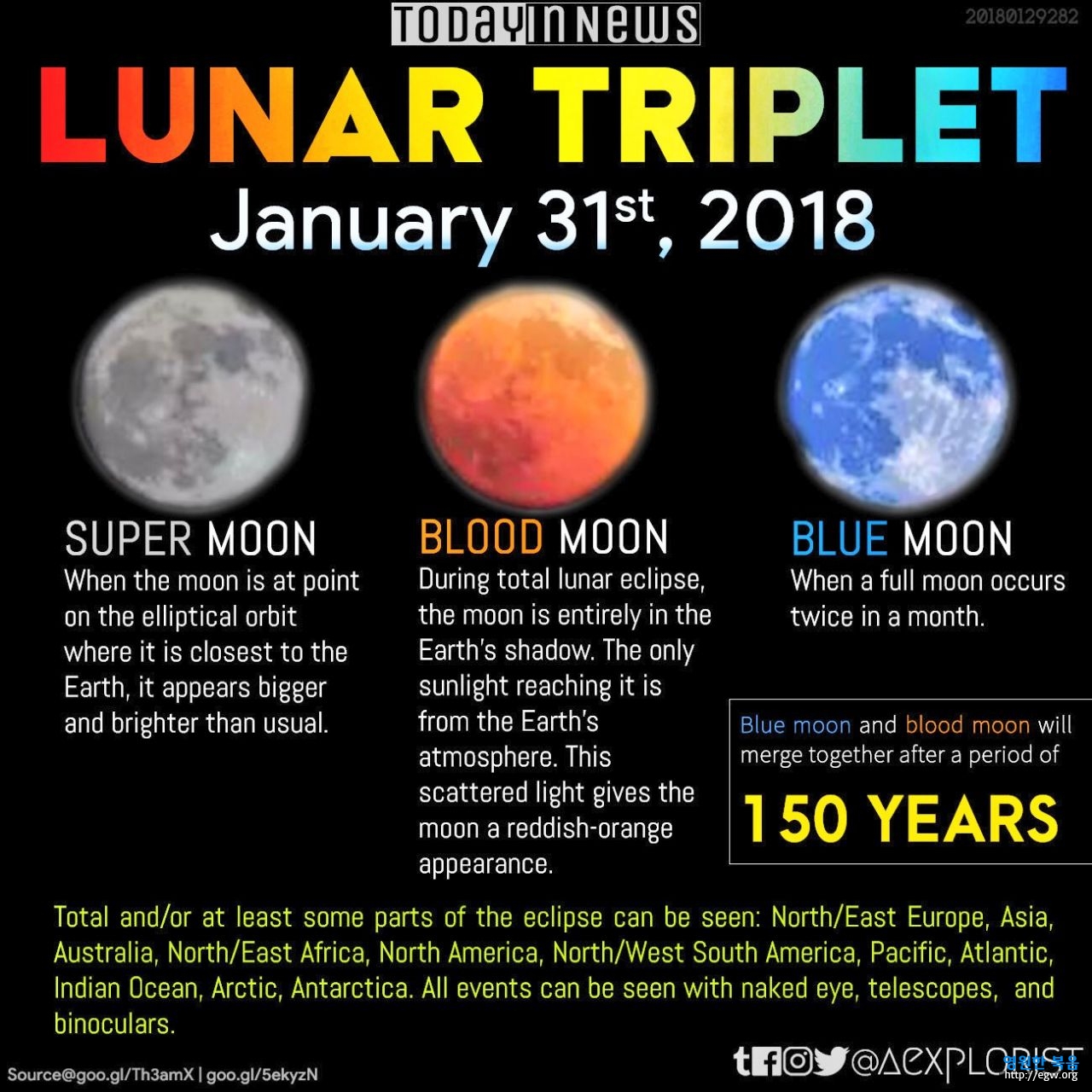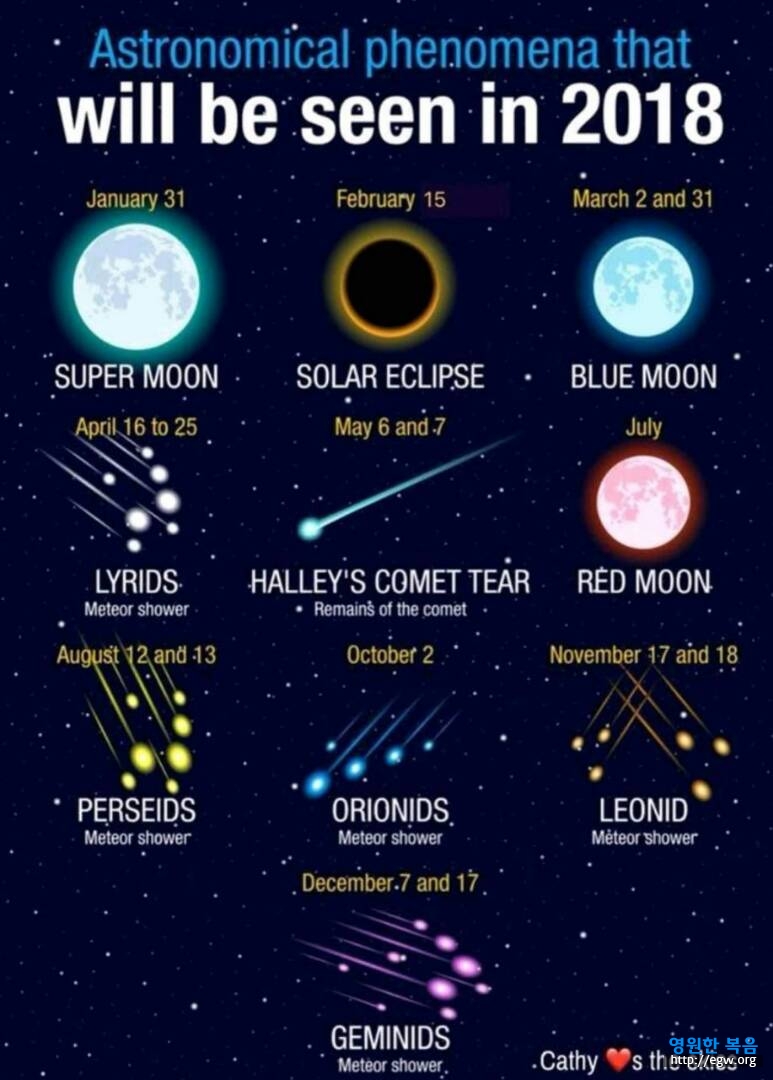 Astronomy is not replacing the Bible but the Bible is giving navigation to strange things in Astronomy! It is because the God who created all these heavenly bodies are beyond the black in a bright heaven from which we are cut out yet because of sin of Satan and our participation with him and he and us are cut out or separated as the 'bad apple' from the rest. But, He has given us guidelines in His prophecies and Matthew 24, Mark 13 and Luke 21 deals with the corridors of history from Jesus'time to His Second Coming uninterrupted with clear chronological markers for some events as we said with a proper reading of Daniel 7, Revelation 12 and Revelation 13 but for that, you have to be either an Adventist or visiting one. Your preterism outlook or you consensus commentaries will keep you in Jesus' days and these signs will mean nothing to you. Get a historicist and the best recommended ones are Seventh-day Adventists because their interpretation method is simple but profound.
Lord help us to join the others when You come and Come Soon. Amen.