2017.08.28 23:45:18 (*.157.206.215)
125
Devotional Commentary on Jeremiah 34
It is the year that Neb attacked Jerusalem and this chapter is precisely in that year of 586 BCE (verse 1). There are no eschatological statements in here. It is historical and related to the fall of Jerusalem (verse 2). The city will be delivered in the hand of Neb and he shall burn it.
Zedekiah will be seized, he shall see Neb and he shall speak directly to him and he will be in Babylon (verse 3). Zedekiah shall not die by the sword (verse 4). He shall die in peace (verse 5). So Jeremiah told him the Lord's word (verse 6).
Neb was attacking Lachish and Azekah. W. L. Emmerson, the Adventist biblical scholar met James L. Starkey at Lachish. He wrote 49 articles on archaeology between 1935-1949 and one of them said about letter four from Lachish in an article in 1935 about this verse 4 and the cities of Lachish and Azekah the following: "It was Letter Four which proved Tell el Duweir to be the city of Lachish, for in replying to an accusation of negligence, the writer states that his men 'are watching the signal stations of Lachish for all the signals my lord is giving.' Ya'ush, the recipient of the letter, is clearly the commander of the garrison at Lachish, and the place where the letter was found must mark the site of this city." For those who wish to check the article:
W. L. Emmerson, "The Lachish Letters" Signs of the Times Vol. 50 no. 40 (October 7, 1935), 1-3. Retrieved online at the digital site of the James White Library at the Center for Adventist Studies. The following link is available:
http://documents.adventistarchives.org/Search/Pages/results.aspx/Results.aspx?k=kings%20of%20the%20east%20in%20Revelation&start1=151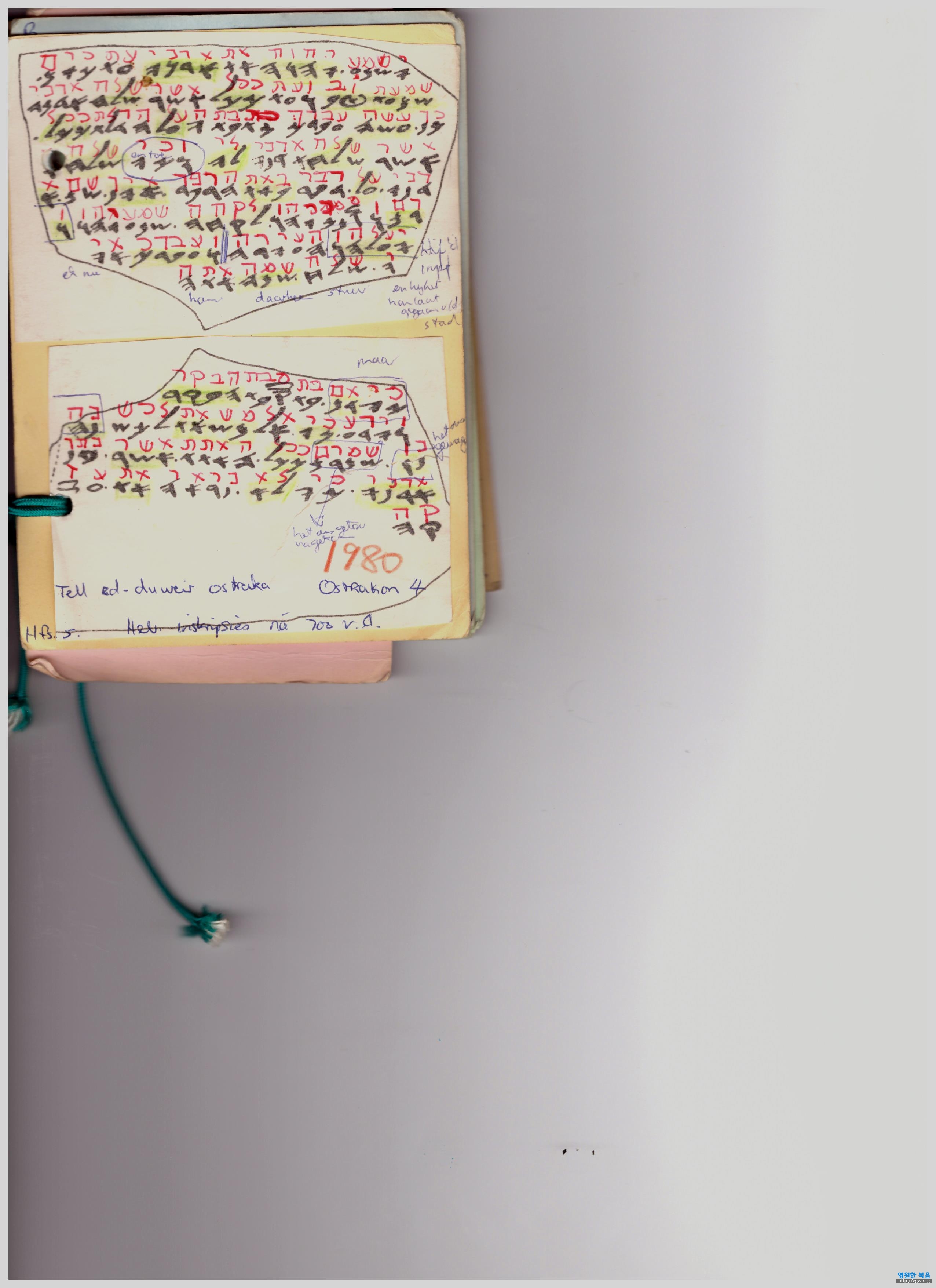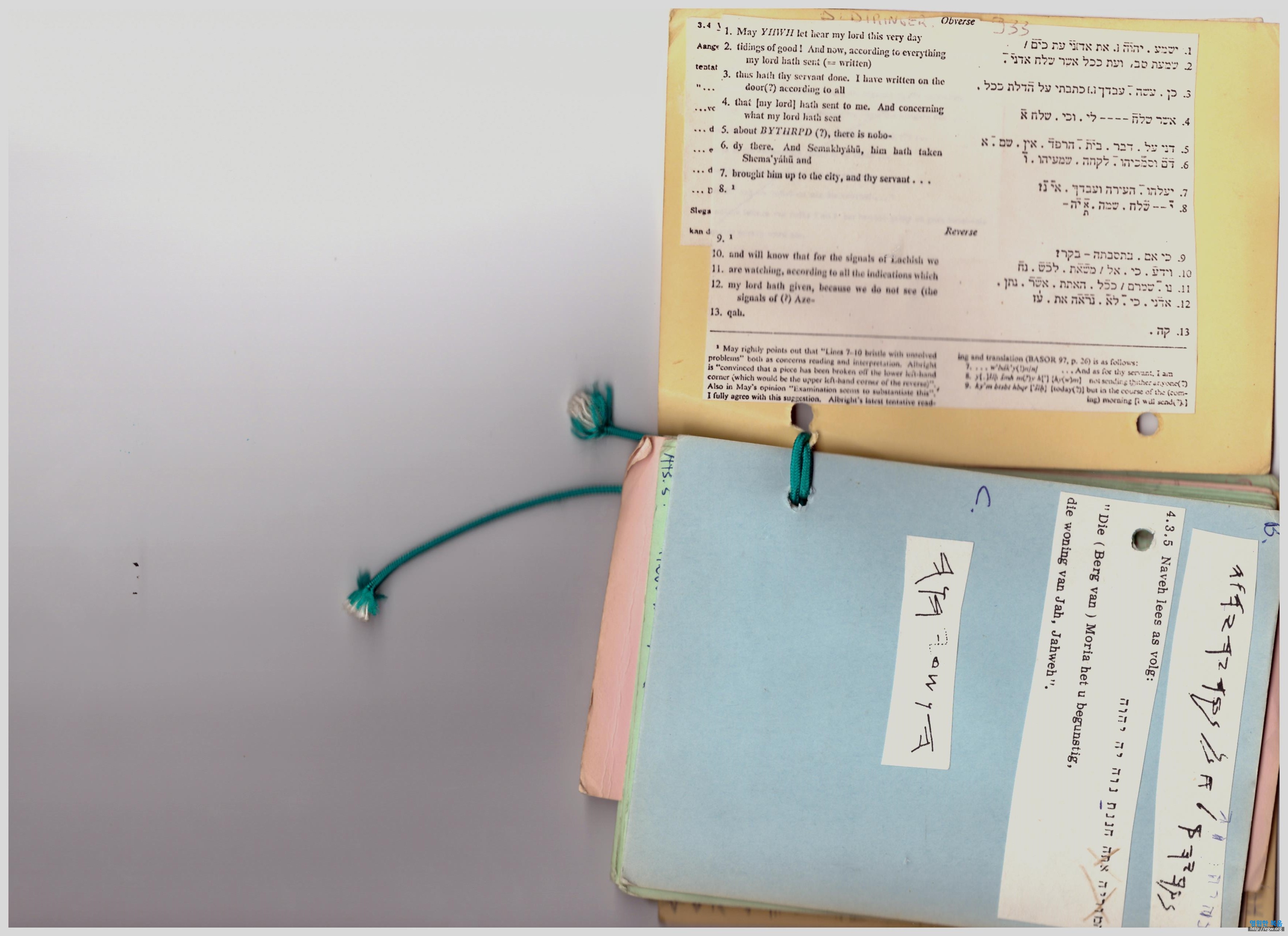 Lachish Letter IV which Emmerson (1935) "Tell el Duweir proved to be Lachish" cited where "the men are watching the signal stations of Lachish for all the signals my Lord is giving" (see Letter IV Reverse lines 9-10) "we do not see [the] signals of (?) Azeqah" (see Letter IV Reverse lines 12-13) .
The Word of God is absolutely faithful as record and if the prophet depicts reality of history so well that archaeologists can find the link, then his description of his experience with God spoken is harmonious consistency and care, is also true and God is really a compassionate God of care. The destruction of Jerusalem is not a sudden twist of God's passions. It is human obstinacy over centuries that caused the problem not God.
Zedekiah lived in his pipe-dream of peace to his people (verse 8). "To proclaim freedom to them." The Lord then asked them to release their slaves (verse 9). What they did is to let them free but then took them in again (verse 11).
A case study is then mentioned by the Lord from the past. In 1450 BCE He brought them out of Egypt (verse 13) with the rule that they should release their slaves after every six years (verse 14). Yet they did not listen to the Lord. They made in Jeremiah's day however a covenant with the Lord to do what Jeremiah said (verse 15) but then turned (verse 16). So the freedom they would get is the freedom of the sword (verse 17). They would be delivered (verse 18).
The princes, officers, priests, and people made the covenant (verse 19). So despite the covenant they made, they broke it again so they will be given to Neb (verse 20).
Zedekiah will be given into the hands of Neb (verse 21). God will return the army of Neb again and they will burn the city with fire (verse 22). The army came but because of the covenant they "gone up away from you". Departed they will be brought back by God because of their iniquities.
Dear Lord
If there is one lesson that stands out in our minds here, it is that disaster falls on us at times not only because You want to use us as a centerpiece of evidence in heavenly places that we will continue glorifying your Name, but sometimes also because of our obstinacy clinging to useless habits that upset You. Remove from us our sense of obsessiveness with sins. In Jesus Name. Amen.