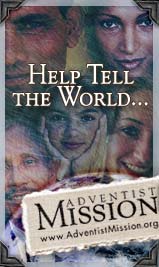 2018.12.22 23:53:18 (*.223.33.235)
133
Soojin Lee is known to SookYoung Kim from Andrews University years.
Here she performs on TV.
Her sister lives in California. For years she has been living in Austria and born in 1970, Adventist single men, is your plane ticket booked?
She had an up and down rocky Christian life but deep in her is still the desire to be like Jesus. All her songs are of the highest quality you can imagine.
She is the return of the famous South African singer Mimie Coertse.
May the Lord take hold of her life to be a shiny light for Him.