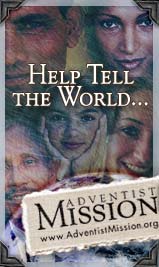 kootvanwyk
2022.01.12 10:14:56 (*.45.98.115)
358
Did Paul believe he lived in the End Time or Last Days in Hebrews?
Apparently no. See the text cited by Augustine in Letter 199.15 at Vol. 30 page 367. Translated by Wilfred Parsons in 1958. Thess 2:2 "Be not easily moved from your mind...as if the day of the Lord were at hand...".
Augustine says, the purpose of Paul is to discourage people who say the day is near for if that nearness pass, they may throw the baby with the water out.